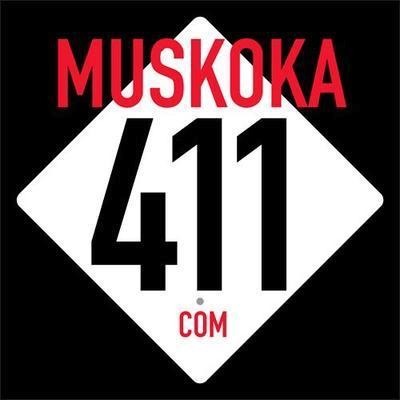 This morning Bracebridge OPP found an ice cream truck that was stolen in Barrie, but there's been significant damage done to it.
Barrie Police report that on Tuesday, suspect(s) smashed the driver's side window gaining entry to the truck, which was parked at the time on Browning Trail in Barrie and upon manipulating the ignition, were able to start the vehicle and flee the area.
Police are still investigating the incident and are looking for suspects.
Anyone with information is asked to contact Barrie OPP Constable Palma at 705-725-7025, ext. 2585., or call Crime Stoppers at 1-800-222-TIPS, and leave an anonymous tip at www.tipsubmit.com