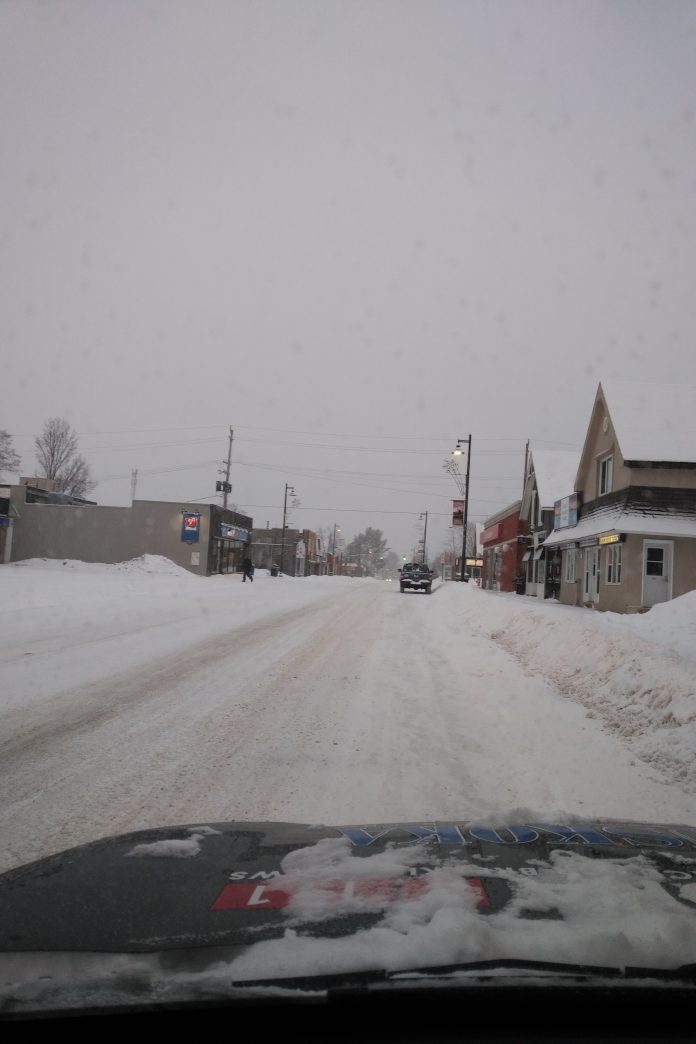 Town road crews will begin a snow lift (snowbank removal) operation starting Friday February 9, 12:01 a.m. (Thursday overnight) on Muskoka Rd 18 (Muskoka Rd S and Muskoka Rd N) from Veteran's Way to Lofty Pines Rd and Muskoka Rd 169 from Bethune Dr to Cherokee Ln (Wharf).
On Saturday February 10, beginning at 12:01a.m. (Friday overnight), snow lift operations will continue from Winewood Ave. East at Muskoka Rd N (lights) to the CN tracks and Muskoka Rd 17 (Muskoka Beach Rd) from Winewood Ave E to the Jones Rd.
There is NO PARKING on these roads overnight. Any vehicles left on the road will be towed at the owner's expense.
A reminder to please keep parked cars off streets to allow plows to move through and provide optimal snow removal this winter.