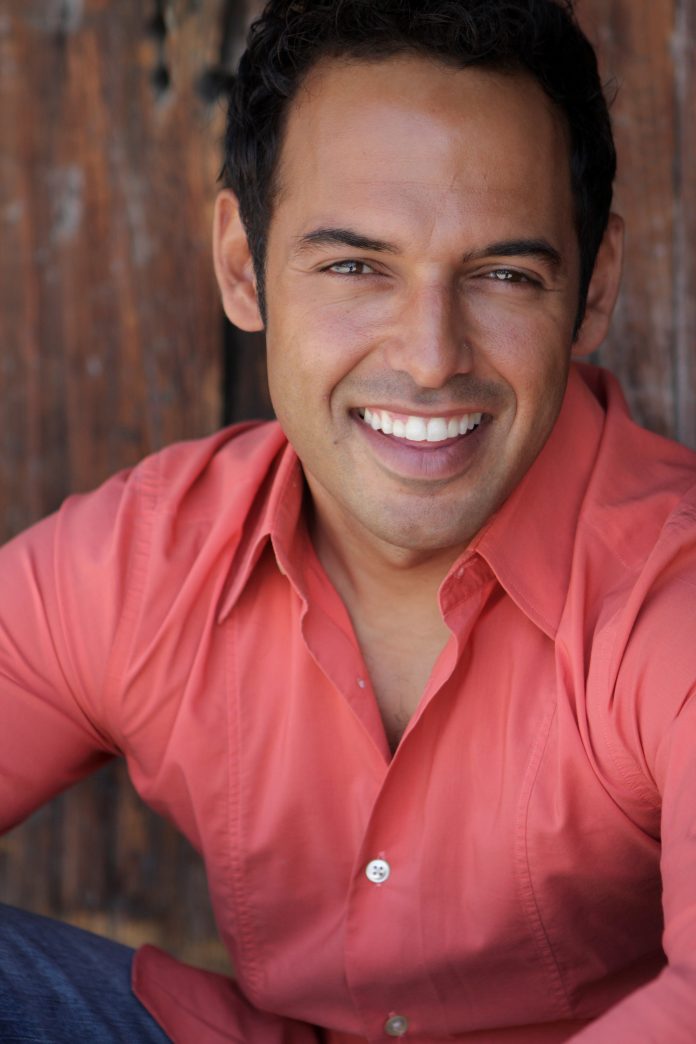 Get Off The Bus Concerts Canada is pleased to present Shaun Majumder on Tuesday, November 20th at 7:30 pm at the Charles W. Stockey Centre in Parry Sound. Tickets can be purchased at GetOffTheBusConcerts.com, The Stockey Centre Box Office at 1-877-746-4466 or StockeyCentre.com. This show is in support of the West Parry Sound Heath Centre Foundation.
This Gemini award winning Actor/Comedian starred in the Farrelly Brothers Fox comedy entitled Unhitched, which debuted in March 2008. Shaun's Comedy Central Presents special also debuted on Comedy Central in April 2008. Shaun's television career has also included appearances on Fox's 24, Cedric the Entertainer Presents, and he has been a cast member of the critically acclaimed Canadian series This Hour Has 22 Minutes.
Shaun was recently a guest star on Robson Arms on CTV, the new series Less Than Kind, which will debut this fall on CHUM network, and on Da Kink in My Hair on Global TV. His film credits include, Harold and Kumar go to White Castle, The Ladies Man, Pushing Tin, and Purpose and most recently, Bob Funk alongside Rachel Leigh Cook and Olympia Dukakis. Shaun is also a favorite of Montreal's Just for Laughs Comedy festival having hosted the TV series for three seasons. Shaun will also appear in the Republic of Doyle premiering in 2010 on CBC Television.
Shaun's latest project is a new ABC drama called 187 Detroit, where he plays Detective Aman Majan. '187 Detroit' is set to be filmed faux-documentary style, with fictional camera crews following a top Motor City homicide division (187 is police code for murder). It also stars, Michael Imperioli (Sopranos, Life on Mars) and James McDaniel (NYPD Blue, Malcom X)
Shaun is originally from the Canadian province of Newfoundland and Labrador, but now resides in Los Angeles, California.
For more information visit GetOffTheBusConcerts.com.