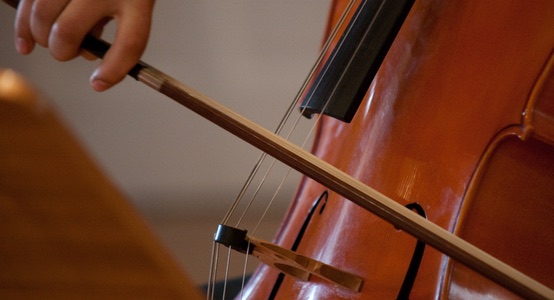 The Muskoka Concert Association has issued the following statement.
Dear Muskoka Concert Association Members and other Music Lovers,
Winter is officially half over! We hope you are cozied up to the fire and listening to music in anticipation of another great MCA concert in April.
At the end of our last season, the MCA executive felt it essential to tell you that we couldn't continue without a minimum of 100 members and more volunteers on the board. We now have 89 members so we thank you for subscribing and encouraging others to do so as well.  The monies raised through subscriptions and from our SOLD OUT Dan Hill concert puts us in a financial position to program a 2017/18 season.
Unfortunately, we did not have anyone offer to join our board and three key members have recently retired. Even with all the enthusiasm of the remaining group it is not a tenable situation. It quite literally means that the MCA will cease to exist after July 2017. The only way to save the MCA is if people decide NOW that they will help out. All positions are held by volunteers and to quote a truism, "Many hands make light work."
The current president has agreed to stay on in an advisory role should members of the community step up to help. To better understand how the board functions, we have provided a breakdown of roles and responsibilities. Please note that new volunteers will be given proper training and support. They can also count on a strong working relationship with the Gravenhurst Opera House.
Please save the Muskoka Concert Association and volunteer to help.
Call Diane Harrop at 705 684-8859 or send an email to dharrop@vianet.ca.