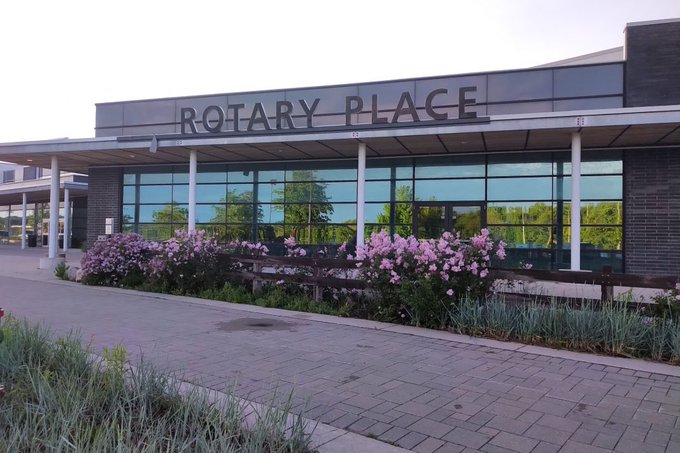 The Simcoe Muskoka District Health Unit (SMDHU) has provided the City of Orillia a green light to restart the Rotary Place cooling tower. All programming at Rotary Place will resume as scheduled on Monday, Oct. 28.
The health unit completed additional tests on Sunday, Oct. 27 and advised the tower could return to its full operation. Staff worked diligently throughout the weekend to preserve the ice surface, which means no further programming impacts this week.
The Rotary Place cooling tower was shut down on Friday, Oct. 25 for further cleaning and disinfecting after test results received on Thursday, Oct. 24 indicated higher than normal levels of legionella bacteria in the tower.
For more information regarding legionella bacteria and Legionnaire's disease please visit the SMDHU website page. All questions and concerns about the investigation can be directed to the health unit at 705-721-7520.