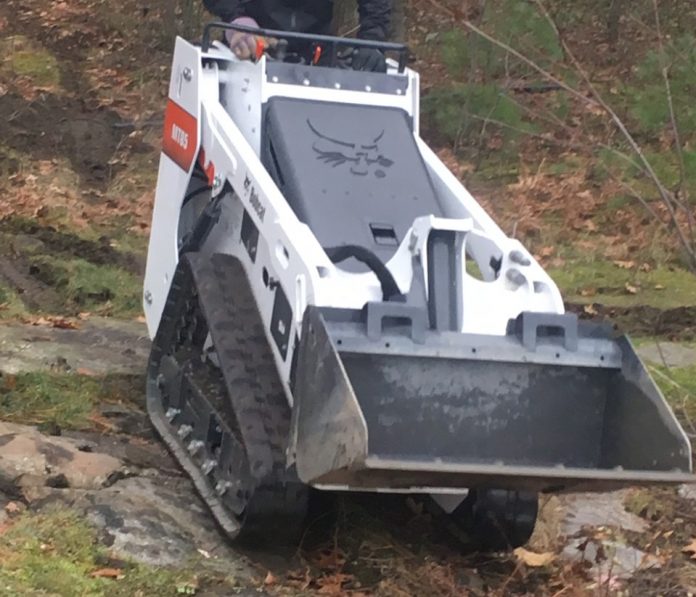 A business is offering a $1500 cash reward to recover a stolen bobcat MT85.
The bobcat was stolen from a compound in Bracebridge on September 11, 2019.
Details:
2017 model,
380-400 hours on odometer at time of theft.
left side of chassis has the sticker scratched off.
Used for snow removal so evidence of salt corrosion exist.
Has been oil sprayed every year so internal parts are covered in oil spray.
Call Mark 705-644-9596 or Bracebridge OPP or Crime Stoppers with any information.