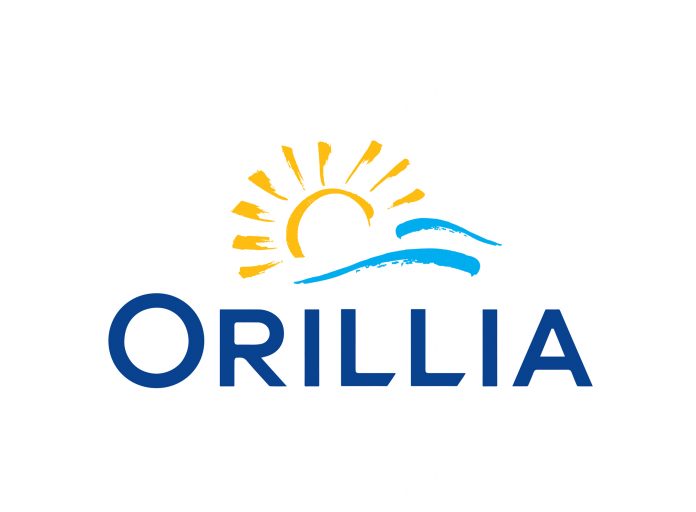 The City of Orillia is advising that starting September 14, 2018, Matchedash Street South between Mississaga Street and Colborne Street will be closed until further notice.
On May 30, 2018 the City of Orillia received a request from Demikon Construction seeking approval to close Matchedash Street South between Colborne Street East and Mississaga Street East for the construction of Matchedash Lofts. Council approved a motion on Aug. 16, 2018 granting the road closure authority to the Director of Environmental Services and Operations Department.
It is anticipated the road will be closed until October 2019. Should you have concerns during the road closure, please contact the Environmental Services and Operations Department at 705-326-4585.
Photo Credit: City of Orillia