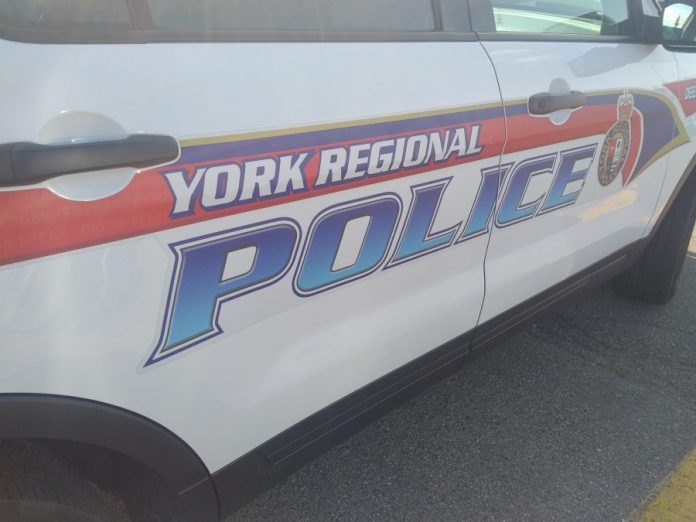 York Regional Police continue to seek the mother of the newborn baby boy who was left outside of a fire station in the Town of Georgina.
On Tuesday, May 14, 2019, shortly after 3 a.m., police were called to Georgina Fire Station 16, which is located at 37 Snooks Road, for a report of a baby that had been found. It is believed that the newborn baby boy was left outside of the fire station sometime between 2:30 a.m. and 3 a.m.
The baby was found lying in the grass right beside the fire station, wrapped in a grey scarf and wearing a blue knit toque. The baby was showing no signs of injury, but was taken to hospital as a precaution and he is in good health. The Children's Aid Society of York Region is engaged and the baby is in its care.
IYork Regional Police Special Victims Unit are appealing to the public for any information on the identity of the parents or any other family members. They are also appealing for the mother of the baby to seek any medical attention that she might need and to make contact with police as soon as possible.
Anyone with information is asked to contact the York Regional Police Special Victims Unit at 1-866-876-5423, ext. 7071, or call Crime Stoppers at 1-800-222-tips, or leave an anonymous tip online at www.1800222tips.com.