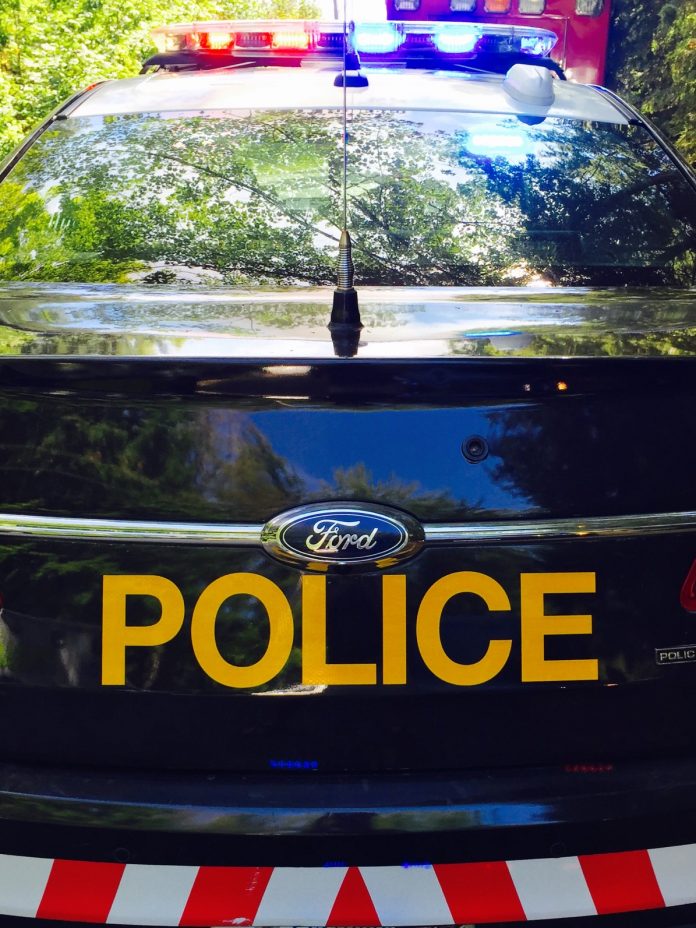 On Friday, August 26th, Grey County OPP received a theft of firearms report as a result of a break-in on Grey Rd. 12 in the Municipality of Grey Highlands.
Sometime between August 8th and August 26th, unknown person(s) forcibly entered a trailer on a recreational property on Grey Rd. 12; removing two firearms and a quantity of ammunition.  The stolen firearms are described as follows:
–  Ruger 10-22 rifle, black with a flash suppressor and a holographic sight.
–  Stevens model 200, .223 bolt action rifle, grey synthetic stock with Tasco 6×24 scope.
Anyone with information regarding this break, enter and theft, is asked to contact the OPP at 1-888-310-1122.
Should you wish to remain anonymous, call Crime Stoppers at 1-800-222-8477 (TIPS) or submit a secure web-tip at www.crimstoppersgb.ca, where you may be eligible to receive a cash reward of up to $2,000.