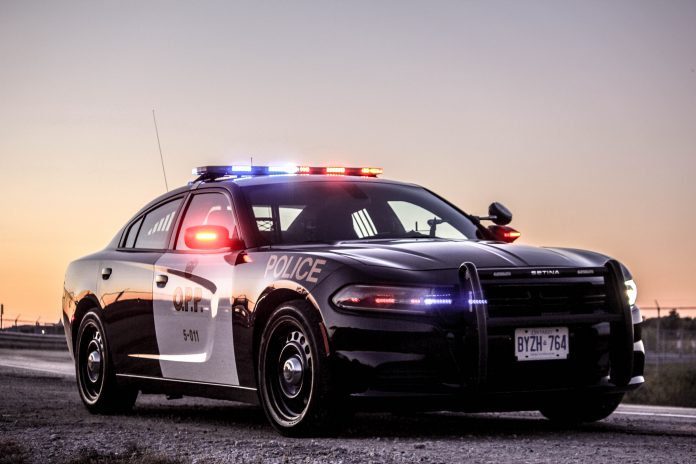 On August 6, 2018  at 9:30 p.m., West Parry Sound OPP responded to a report of a possible impaired driver on Gibson Street in Parry Sound, Ontario. Police located the vehicle and the officer spoke to the driver determining that she had consumed alcohol.
As a result of the investigation Veronica Clare, a 56-year old female from Parry Sound, Ontario was arrested and charged with:
Drive motor vehicle – over 80 mgs. of blood alcohol
Drive motor vehicle while ability impaired – alcohol
The driver was released on a Promise to Appear and is scheduled to appear in Parry Sound court on August 16, 2018.
The OPP would like to remind motorists that there is no safe amount of drug or alcohol consumption when driving. Anyone who suspects a driver that is driving while impaired is urged to call police by dialing 9-1-1 immediately.