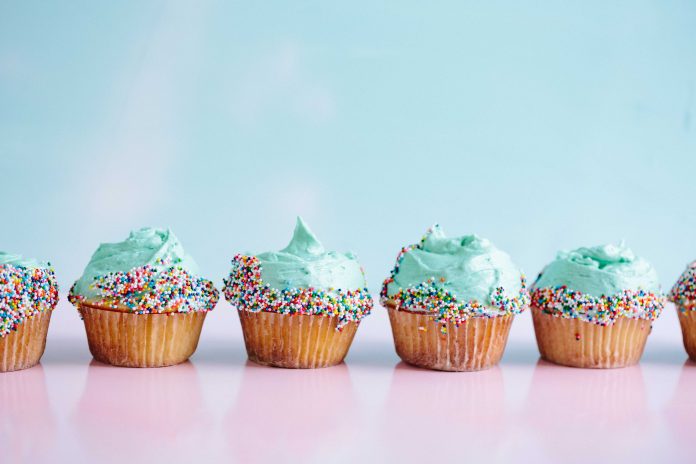 The Ontario SPCA (OSPCA) Muskoka Animal Centre is encouraging locals to host parties for National Cupcake Day on Feb. 25 to raise money for animals in need.
National Cupcake Day is a collaborative fundraising effort presented by the OSPCA that supports animal welfare organizations across Canada. The goal is for members of the public to host National Cupcake Day parties during January and February, where hosts bake cupcakes (or any other treat) and guests donate to an animal charity of the host's choice.
"National Cupcake Day is a fun and easy way to change the lives of animals in need in your community," says Jane McCamus, manager at the Muskoka Animal Centre. "By baking cupcakes and hosting a Cupcake Day party, you're raising much-needed funds to give homeless animals care, love and a second chance."
Proceeds from National Cupcake Day help the OSPCA and other animal charities support abused, abandoned, neglected or unwanted animals and the campaign has raised $3.15 million to date, according to the OSPCA.
To get involved, register for free at nationalcupcakeday.ca.