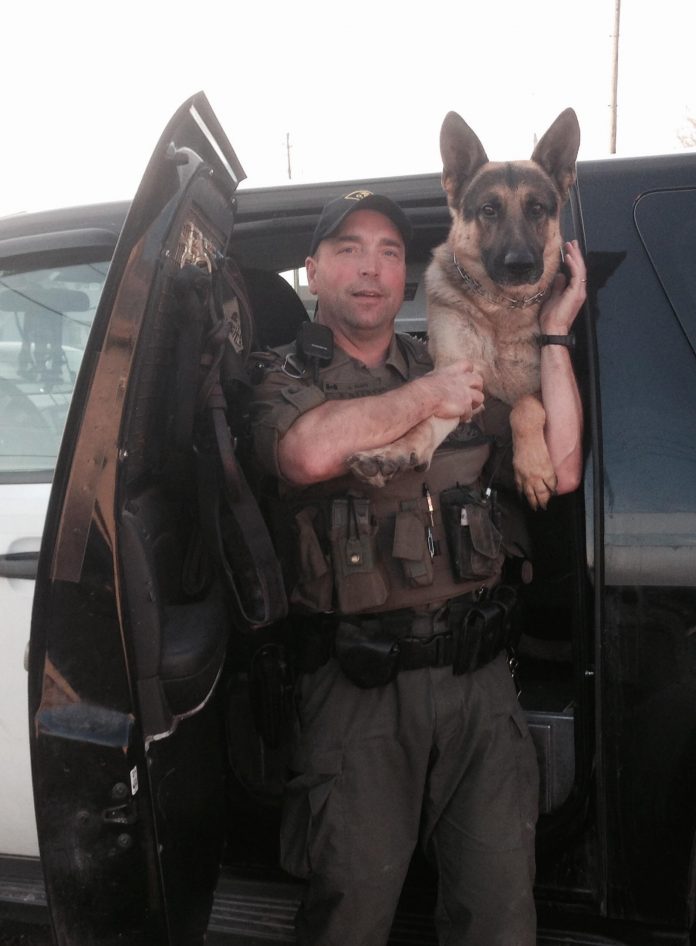 On September 8th, 2019 at 11:59 a.m., Huronia West OPP arrested a male for theft of a vehicle after receiving a call from a resident about a suspicious person in their neighbourhood. A resident in the area of Flos Road Four east of 27, between the east and west entrances of Marni Lane in Springwater Township called police in regards a suspicious vehicle in the area. Upon arriving on scene, police observed a male in the vehicle and when approached by police he fled the area on foot. A foot chase ensued where the male tried to flee from police through several farm fields. The male was located several hours later by the Emergency Response Team and K9 unit. Investigation revealed that the male was wanted on several outstanding warrants and the vehicle was stolen. The male was subsequently arrested by officers.
36-year-old Joel Nash of Orillia, Ontario was arrested and is charged with;
Adult Theft of Motor Vehicle
Adult Theft Under $5000
Possession of property obtained by crime under $5000 X 2
The accused was held for a bail hearing.