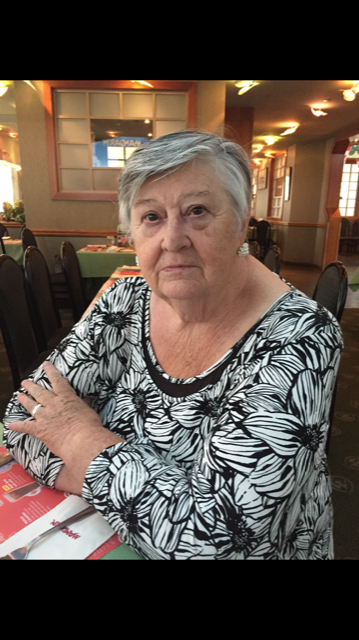 Update – OPP tell Muskoka411 the female has been located safe
Bracebridge OPP were called, shortly before 12:30 a.m. this morning, to assist in locating a missing woman.
Magdolna Vancsody is 74-years-old and was last seen driving a beige 2006 Hyundai Sonata with Ontario plate CEWH 172 in the Bracebridge area. She is described as follows:
White female with a light/fair complexion
5'8″ tall and approximately 230lbs
Short grey hair
If you have seen Magdolna or have information as to her whereabouts please immediately contact the Bracebridge OPP through the Provincial Communication Centre at 888-310-1122.