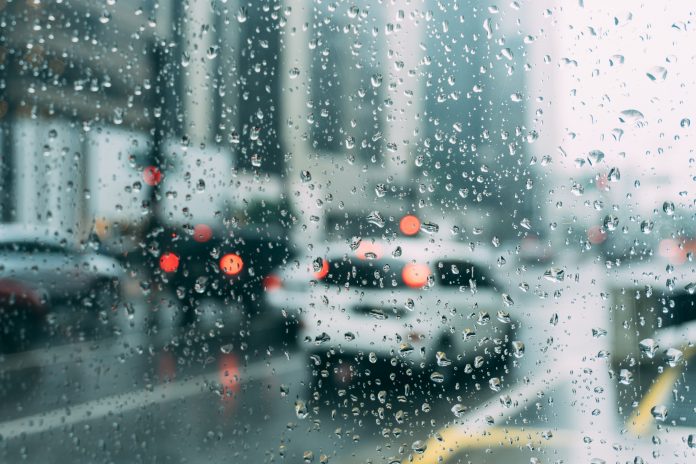 The Bracebridge OPP are reminding motorists to drive with road and weather conditions in mind as temperatures begin to rise, according to a news release from March 14.
With spring weather making its way into Muskoka, the OPP want to encourage the public to plan ahead and drive safely on wet or icy roads. With temperatures sitting around freezing, wet roads can become icy without notice and puddles can cause hazards like hydroplaning, loss of control and hidden potholes. The OPP are reminding motorists to drive slowly, be prepared and be mindful of changing conditions.
"Spring weather brings some unique driving challenges for Muskoka; melting, freezing, snow, rain and flooding," said the warning. "These conditions take a serious toll on the roads and we're going to experience all of them in no particular order over the next few weeks. Please drive cautiously."
The OPP also want drivers to be safe while leaving the road for flat tires and other issues by making sure they're visible and that they move off the road as far as possible. They encourage drivers to use four way flashers or reflective cones and to contact help, whether it be professional roadside assistance or a friend to spot for traffic.