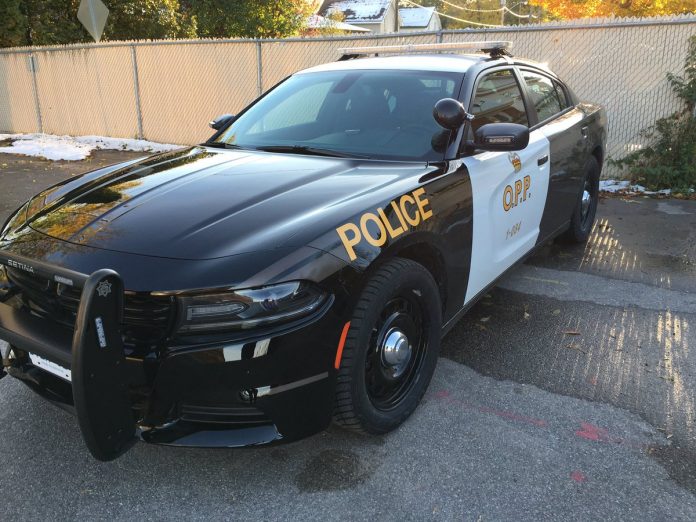 Orillia OPP have arrested the man they believe is responsible for a rash of residential daylight Break and Enters in Severn Township and surrounding area.
During the past few weeks, police have received several reports from residents of Severn and Oro-Medonte Townships. Residents returned home at the end of the day only to find someone had forced entry into their home. The items stolen were mainly jewellery and cash.
Police gathered evidence and information from the victims and witnesses and focused their efforts to determine who was responsible for these crimes.
The most recent Break In occurred on November 5th, when Orillia OPP received a report of a Break and Enter that had just occurred at Digby Rd in Severn Township. Police located the suspect driving west bound on Hwy 12 and initiated a stop. Stolen property was recovered in the vehicle and the driver was arrested.
A 32 year odl male of Midland but recently living in Warminster, was arrested and held for a Bail Hearing.
He is still in custody and has been charged with the following:
Break and Enter a Dwelling House with Intent to Commit an Indictable Offence x 3,
Possession of Property Obtained by Crime x 2
Theft Under $5,000
Fail to Comply with a Probation Order X 2
Possession of a Schedule Substance-Cocaine
Driving While Disqualified and
Driving While Under Suspension
The accused has been linked to several previously reported Break and Enters in Severn Township and the surrounding area. The investigation is ongoing.
If you have information that may assist with this investigation, please call the Orillia OPP @ 705-326-3536 or 1-888-310-1122.