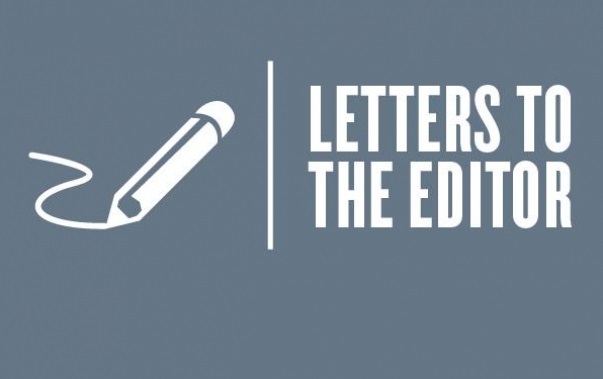 Dear Madame Premier:
The Province and the Liberal Government are making a fatal mistake by not finding a resolution to this and creating an impasse in the negotiations.
Our future in the Town of Gravenhurst and the District of Muskoka is put in jeopardy by this short sighted failure to negotiate.
Please do everything you can to influence a better outcome.  This is a kind of political suicide in this area as the proposal from the Maple Leaf School has been supported by the District Municipality of Muskoka and all the Towns in the District.
Also, it is hard to understand not knowing all the facts. Surely there is more to this than we have learned so far.  Perhaps I surmise that there is a federal China/Canada problem that is not being resolved preventing this International School from going ahead.  If so, then I guess all we can say, those who live and try to prosper here, all we can say is "Shame!".
The overriding issue is jobs that were fatally lost in the closing of the Muskoka Centre by the Province of Ontario.  The Town of Gravenhurst has never been able to recover from this huge loss of employment.
Surely a Liberal government understands community problems and speaks for the people on matters like this.  Where are you?
Sylvia Purdon