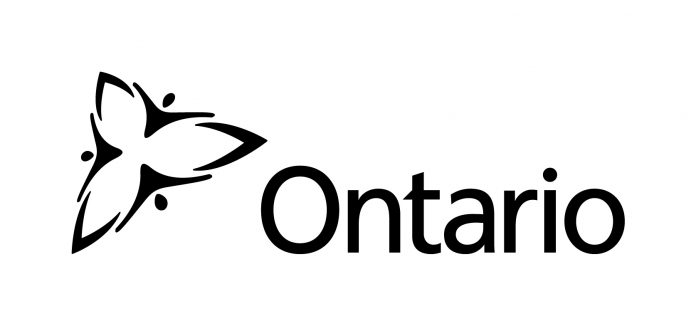 The Ontario government is investing over $1 billion dollars into community housing in 2019-20, including more than $3 million for community housing in Parry Sound-Muskoka, according to an announcement on April 24.
The Ontario government's investments into the region include $1.1 million to the District of Parry Sound Social Services Administration Board and $1.9 million to the District of Muskoka. The funding will go toward sustaining, repairing and growing community housing. Community housing is offered through non-profit, co-operative and municipal housing agencies. It includes a number of programs from subsidized social and affordable housing, including housing for indigenous people, to rent supplements and portable housing benefits that help people find housing in the private market.
"Affordable housing is a growing issue all across Ontario and our government recognizes that," said Parry Sound-Muskoka MPP Norm Miller. "Our government believes Ontarians shouldn't have to live in crumbling or leaky buildings. We are committed to working with municipalities and non-profits to address issues like safety, overcrowding and long wait lists."
Businesses in Parry Sound-Muskoka often face problems finding year-round and seasonal workers safe and affordable places to live, which prompted a West Parry Sound Housing Summit of stakeholders to address the issue and find solutions, according to the announcement.
"I am pleased to see this group come together to discuss the need for affordable housing" said Miller to the attendees. "Your attendance here is a good indication of just how big an issue is for our people, our businesses and our communities as a whole."