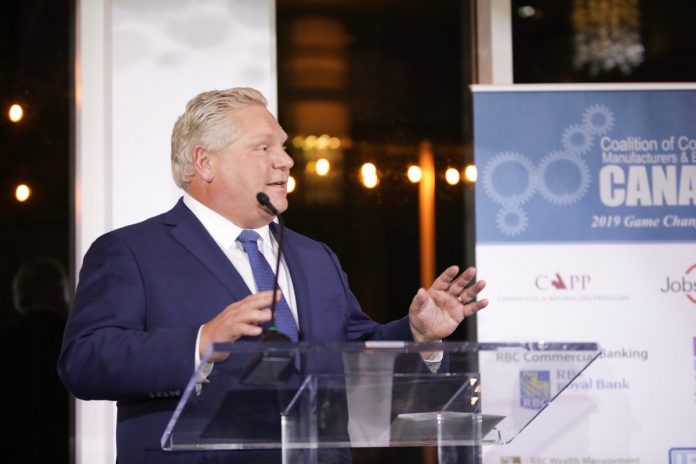 The Ontario Government is providing 128 hospitals across the province with funding to upgrade, repair and maintain their facilities.
Both hospitals in Parry Sound-Muskoka are receiving funding this year through the Health Infrastructure Renewal Fund:
Muskoka Algonquin Healthcare – $981,990
West Parry Sound Health Centre – $180,862
"The health and safety of patients and families is a priority for our government," said Norman Miller, MPP for Parry Sound-Muskoka. "That's why we must make the necessary investments in our hospitals now, to ensure our healthcare professionals have the facilities they need to continue to provide excellent quality care to patients."
The government is moving quickly to address challenges facing the health care system as it develops a long-term transformational strategy to end hallway health care. This funding will allow hospitals to address urgent issues, including upgrades or replacements of roofs, windows, heating and air conditioning systems, fire alarms and back-up generators.