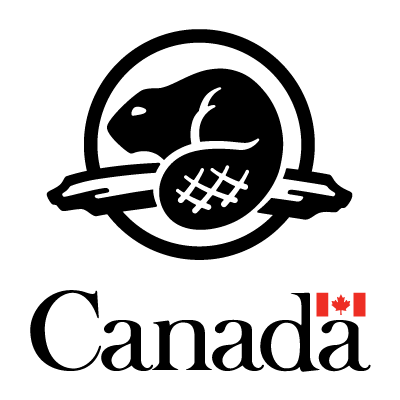 By encouraging Canadians to visit their national parks and historical places, and providing them with the information and means to enjoy them, Parks Canada allows more Canadians to experience the outdoors and learn about our heritage. Bethune Memorial House National Historic Site is pleased to welcome visitors to celebrate Canada's 150th birthday on Saturday, July 1st, with a variety of special activities for the whole family, including the unveiling of a new children's outdoor play space at the historic site in Gravenhurst.
Parks Canada invites guests to join the Canada Day celebration at Bethune Memorial House with birthday cake, games, VIP guests, and other Canada 150 fun throughout the day. The historic site, that commemorates Dr. Norman Bethune, will be open from 10:00 a.m. until 4:00 p.m., with a full schedule of Canadiana for visitors to enjoy.
The day's special activities begin with an interactive "Speaking of Wildlife" presentation, starting at 11:30 a.m., which will showcase popular Canadian animals and how they live and adapt to their environment. At 12:30 p.m., a new outdoor activity area will be officially unveiled to honour the centennial year of two of the most significant events for Canadians during the First World War: The battles of Vimy Ridge and Passchendaele. Bethune served in all three branches of the military – Army, Navy, and Air Force – during the First World War. The new outdoor space presents a child-friendly snapshot of the work of medics and stretcher bearers during the Great War. It also features a wooden and sand-bagged trench flanked by a "training area", with climbing apparatus, balance beams, a bridge, and tunnels. Victorian costumed interpreters will be in the historic house from 2:00 p.m. until 4:00 p.m., so don't miss a great opportunity to take pictures with them!
Bethune Memorial House is offering many programs throughout the Canada 150 season. A new enhanced exhibit features personal belongings, instruments used in surgery, and family heirlooms. A modern visitor centre reveals Bethune's amazing story through displays, personal journals, videos, and more. Visitors to the site can upgrade their adventure and form a deeper connection with a Canadian hero through private guided tours, where a professional interpreter shares lesser known anecdotes and gossip that you won't hear anywhere else.
To celebrate the 150th anniversary of Confederation, the Government is very pleased to offer free admission to all Parks Canada places in 2017. The FREE Parks Canada 2017 Discovery Pass provides unlimited opportunities to enjoy national parks, historic sites, and marine conservation areas across the country. Please note that only admission is free for 2017. There are fees for enhanced interpretative programs and recreational services and products such as camping and firewood, fishing permits, and overnight backcountry use.
Quick Facts
2017 marks the Centennial of two of the most significant events for Canadians during the First World War: The Battle of Vimy Ridge and Passchendaele. Dr. Norman Bethune was reputedly the 8th person in Torontoto enlist on August 4th, 1914.
Norman Bethune offered free medical care to impoverished patients in 1925, more than 20 years before Medicare first became legal in Canada, and he then petitioned for its legalization in Quebec in 1935.
Bethune is commemorated today in Montreal, Toronto, and Gravenhurst, Canada, as well as in Spain and in over a dozen locations in China.
Bethune Memorial House is located at 235 John Street North in Gravenhurst, Ontario.
Photo Credit: Parks Canada – pc.gc.ca