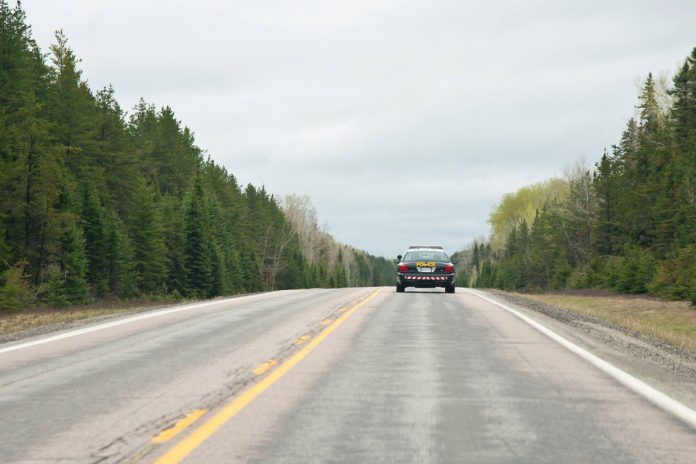 Barrie OPP Officers responded to five collisions this past weekend (Nov 5 to 6, 2016).  Four of these collisions were not serious in nature.
On Sunday November 6, 2016 at  3:40 p.m. one collision occurred at the intersection of County Rd 93 and Horseshoe Valley Rd in Oro-Medonte.
The motorcycle was travelling southbound on County Rd 93 when it was struck by a red Hyundai travelling northbound and making a left turn onto Horseshoe Valley Rd.  The Hyundai struck the motorcycle in the intersection.
The 66 year old male from Barrie who was driving the motorcycle was transported to hospital with a broken leg. The 76 year old male driver of the Hyundai was charged with Fail to Yield to Traffic