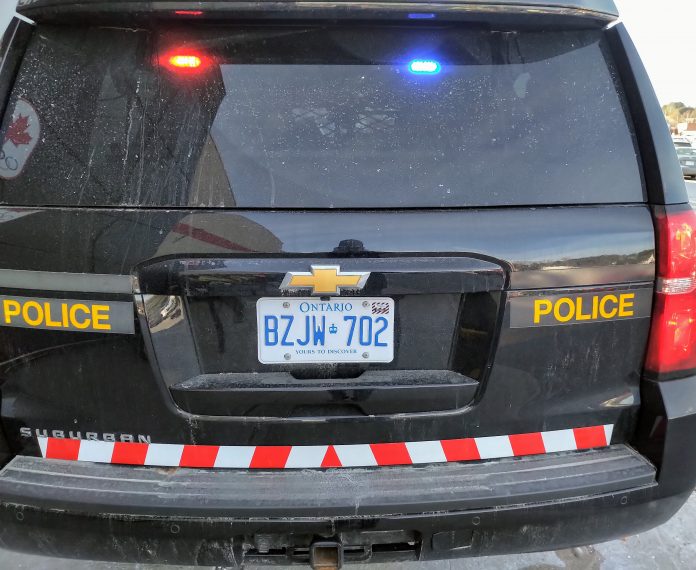 More on this story Muskoka411 first brought you earlier.
On Tuesday December 3, 2019 at 10:30 a.m. Bracebridge OPP were alerted to a vehicle that was travelling in a manner that was dangerous and almost hit an ambulance on Muskoka Road 118 near the Animal Hospital in Bracebridge. The vehicle was located and as a result of their investigation, police arrested and charged 60 year-old Donna Turner of Muskoka Lakes Township with Operation While Impaired and Over 80 .
The accused will appear in Bracebridge Court on January 7, 2020 and furthermore has had her driver's licence suspended for 90 days and her vehicle impounded.
Many impaired drivers are taken off of area roads as a result of information from engaged members of the public taking the time to call. If you suspect a driver is impaired please call police (9-1-1) from your hands free device.