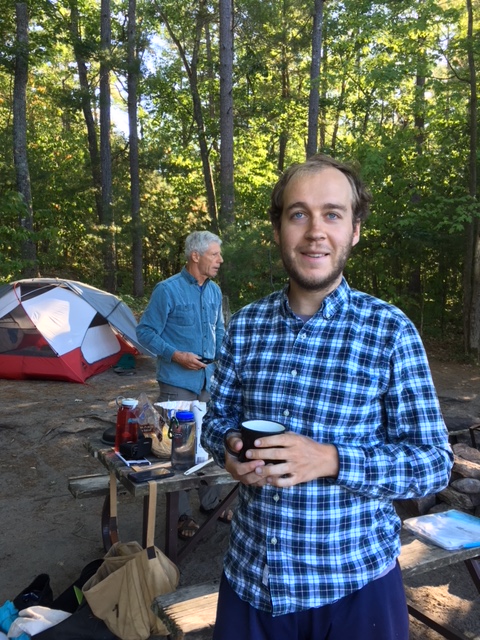 Bracebridge OPP is requesting the public's assistance in locating 28 year-old Jesse Campbell of Bracebridge.
Campbell was last seen at his home on Shier Street in Bracebridge on November 11, 2018 in the late afternoon. He is described as 5'10", 170lbs, with a slim build and blue eyes. He has brown curly hair with a receding hairline and his hair is cut short. He was last seen wearing a black Patagonia fleece hoody, denim jeans, bright green Saucony running shoes and may be wearing a blue outer vest.
Camplevell may be in the Montreal area.
Anyone with information is asked to please call Bracebridge OPP at (888)310-1122 or call Crime Stoppers at 1-800-222-8477. You can submit your information online at www.crimestopperssdm.com if you have any information on this crime or any other crime. Crime Stoppers does not subscribe to call display and you will remain anonymous. Being anonymous, you will not testify in court and your information may lead to a cash reward of up to $2,000