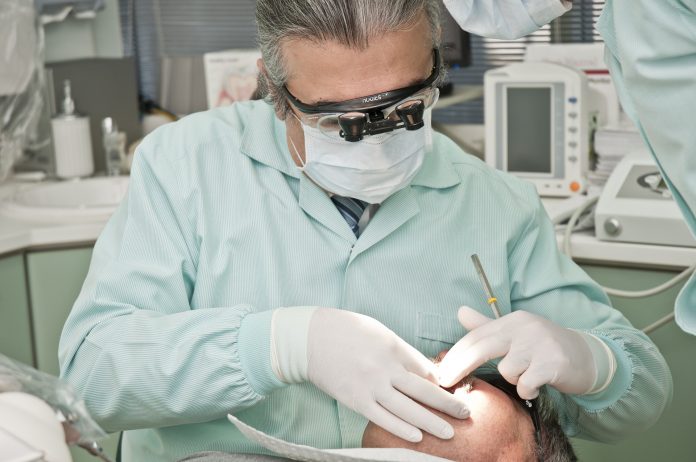 Parry Sound-Muskoka MPP Norm Miller revealed more details about the dental care for low income seniors included in the Ontario Budget in an announcement on April 25.
Ontario announced a new publicly-funded dental care program for low-income seniors that will begin in late summer 2019 as part of the provincial budget. For Ontarians ages 65 and over, individuals with an income of $19,300 or less or couples with a combined annual income of $32,300 or less, who do not have dental benefits, will qualify for the Ontario Seniors Dental Care Program. The services will be accessed through public health units, community health centres and Aboriginal Health Access Centres across the province.
"Parry Sound-Muskoka has a large senior population, many of whom live on a low income," Miller said. "This program will help them stay healthy and confident."
Untreated oral health issues can cause chronic diseases and a reduced quality of life while also putting extra pressure on emergency departments. In 2015, there were nearly 61,000 hospital emergency visits for dental problems, which cost the Ontario's health care system approximately $31 million, according to the announcement.
"This is another example of how our government is engaging and listening to patients, caregivers and frontline health care providers on ways to help end hallway health care," said Christine Elliott, Minister of Health and Long-Term Care. "Dental care for seniors will provide them with the right care and avoid preventable emergency department visits."