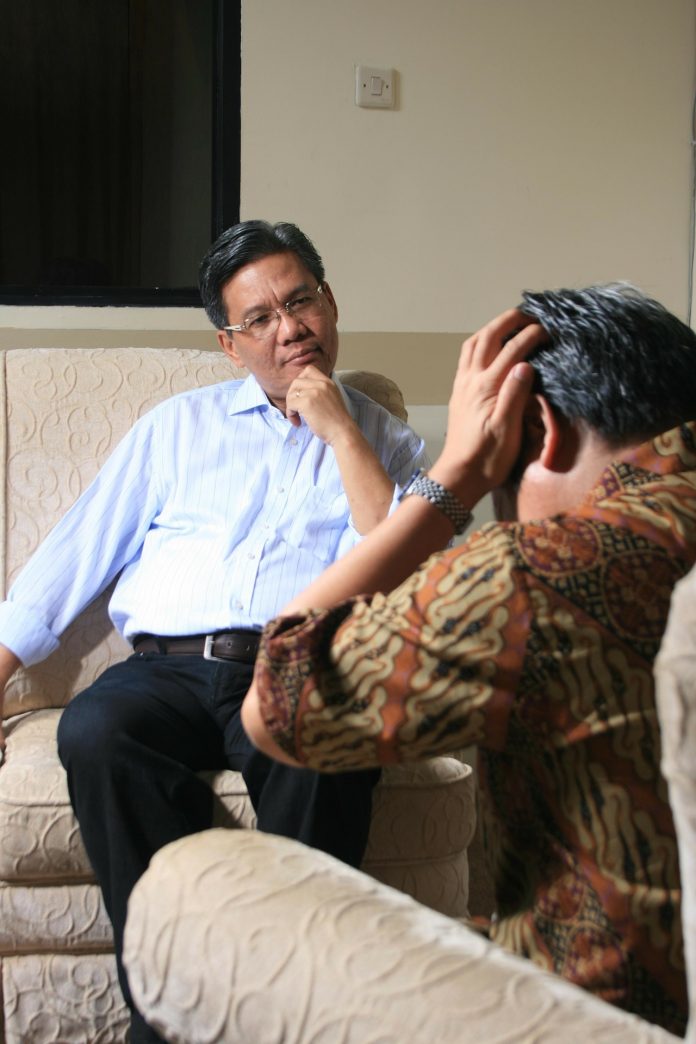 Parry Sound-Muskoka MPP Norm Miller announced an investment of $564,000 to support people living with mental health and addictions challenges in the region on May 10.
Ontario's fragmented approach to mental health care is failing Ontario's families, according to the announcement, so the local funding is part of a $174 million investment to address critical gaps in Ontario's system. The announcement also stated that the government will make this additional funding available every year to ensure that mental health and addiction service providers have stable, long-term funding. The $564,000 being invested in Parry Sound-Muskoka includes $320,000 for opioids addiction treatment and services, $100,000 for early psychosis intervention, and $52,000 for programs for priority populations including First Nations.
"These investments are part of our government's commitment to invest $3.8 billion over the next 10 years to develop and implement a comprehensive and connected mental health and addictions strategy," Miller said. "Together, we will create a connected system of care with comprehensive wrap-around services to ensure that every Ontarian is fully supported in their journey toward mental wellness."
The overall investment of $174 million includes almost $30 million for child and youth mental health services and programs across Ontario, according to Miller. It also includes over $27 million to fund mental health supports in Ontario's education system, which aims to benefit schools and teachers as well as students and their parents.
"Our government is keeping our promise to make mental health and addictions a priority," Miller said. "This additional funding will go directly towards services for patients and families to help reduce wait times, enhance opioid addictions services and fund housing for those living with mental health issues."