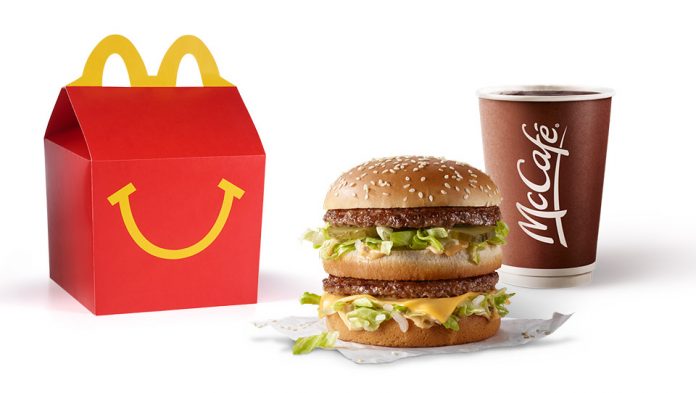 Orillia Soldiers' Memorial Hospital (OSMH) will once again benefit from the proceeds of McHappy Day on May 8th. One-dollar from every Big Mac®, Happy Meal® and Hot McCafé® beverage sold at Orillia McDonald's restaurants will support kids, babies and their families who use the services of OSMH as well as Ronald McDonald Houses.
Over the last three years, McHappy Day in Orillia has supported great patient care for children, babies and their families by supporting both the Hospital's Neonatal Intensive Care Unit renovation and Outpatient Paediatric Project. Both initiatives resulted in improved modern care spaces with interactive elements at the Hospital.
This year, the funds will go towards the purchase of a Central Patient Monitoring System at OSMH in the inpatient paediatric unit. This important life-saving system is $200,000 and allows for continuous monitoring of a patient's condition at the nursing station. Central monitors include the tracking of a patient's respiratory rate, body temperature and cardiac output. This supports confidence that a child will always be actioned upon immediately if a change in condition happens.
This is the 26th McHappy Day. As part of the fundraising initiative, more than 1,400 McDonald's restaurants across the country raise money to support local children's charities such as Ronald McDonald House and OSMH.