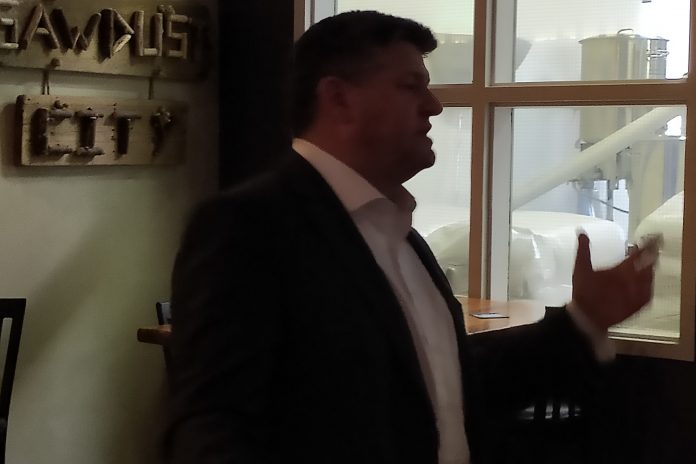 On Monday October 21, 2019 Mayor Scott Aitchison's leave of absence was completed at 11:59 p.m. Following his win as MP for the riding of Parry Sound-Muskoka, Mayor Aitchison has returned to the Office of Mayor with plans to submit his resignation to the Municipal Clerk after the Regular Council meeting on Monday October 28th at 6:00 p.m.
Once Mayor Aitchison's resignation has been tendered, Council will determine what process will be followed to fill the vacant seat on Council.
More information will be released as it becomes available. Follow Huntsville.ca for updates.