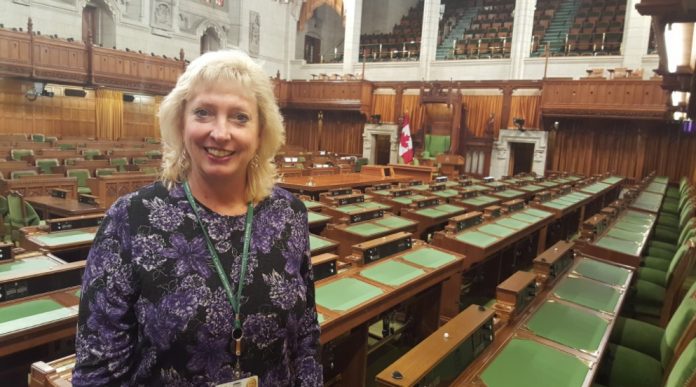 Dear Editor,
Justin Trudeau's Liberals aren't taking Canada's opioid crisis seriously.
According to the latest statistics released by Public Health Agency of Canada, 2,923 Canadians died from opioid-related overdoses in the first nine months of 2017. It is expected that number will be over 4,000 for all of 2017, well over the 2,800 deaths in 2016. Justin Trudeau must recognize the scope of this growing epidemic.
Conservatives recognize the serious harm caused by the opioid crisis. These drugs can tear families apart, lead to criminal behaviour and destroy lives. And yet, Justin Trudeau continues to offer but a fraction of the support required to fight this growing epidemic compared to nearly a billion dollars he is spending to legalize marijuana.
As Canadian families continue to face this growing problem, the Liberals should be focused on real solutions and making sure dangerous drugs stay out of the hands of vulnerable Canadians. However, the 2018 Liberal Budget failed to support drug treatment centres and did nothing to help parents who are becoming increasingly concerned that their children are being exposed to dangerous opioids.
Canada's Conservatives take the opioid crisis seriously. That's why we're demanding that Justin Trudeau put the safety of our communities and the health of Canadians first, and come up with concrete actions to save lives.
Sincerely,
Marilyn Gladu, MP
Conservative Shadow Minister for Health
The opinions of the writer of the above letter does not necessarily reflect the opinions of Muskoka411.
Photo Credit: MarilynGladu.com