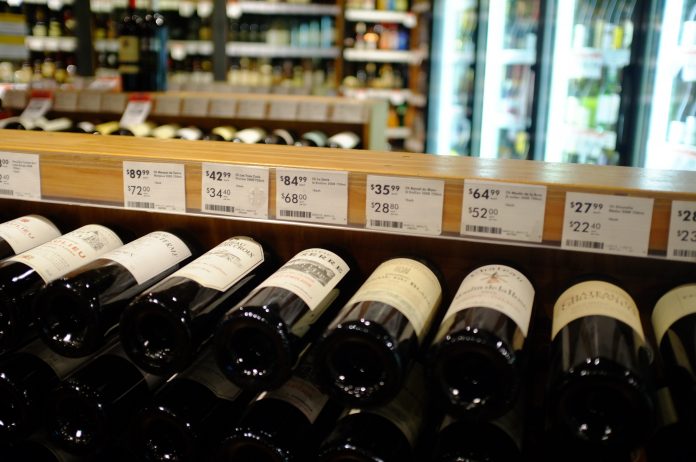 LCBO has announced the launch of a pilot program for same-day pick ups at seven locations, including the Gravenhurst store, beginning the week of March 4.  
Customers now have the option to place orders on LCBO's website and visit one of the seven stores for pick up a few hours after ordering. The participating location in Gravenhurst can be found at Edward Street and Talisman Drive. The other six locations include the Golf Links & HWY 403 (Meadowlands) location in Ancaster, the Burnhamthore & HWY 427 location in Etobicoke, the Bank & Walkley location in Ottawa, the HWY 27 & Innovation Drive location in Woodbridge and two locations in Toronto. The participating stores in Toronto are located at Highway 401 and Weston Road and at Eglinton and Laird.
Visit www.lcbo.com for more information.