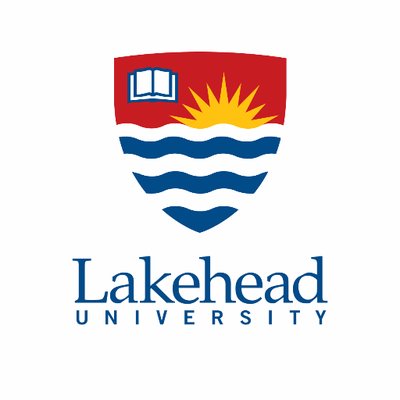 Are you an aspiring author who wants to learn about the creative writing process? Then Lakehead University Orillia's upcoming The Writer's Way: The World Needs Your Stories workshop is designed for you.
Offered through the Office of Community Engagement and Lifelong Learning, these four workshops will not only inspire you to pick up that pen, but they will guide you into the writing process in four different ways that are sure to help you get your stories onto the page.
Storyteller and writer Susan Charters will guide participants in finding inspiration for stories in everyday objects and personal events. Author Heather Wilson will share her unique method to writing that will ease participants into starting to write. Author Annette Zoheret will show participants how to infuse dialogue into narrative to bring their stories to life. And, editorial literary assistant Bree Crowder will close the workshop by helping participants navigate the editing process.
Open to all skill levels, this series of workshops will take place at the Orillia
campus and run every Wednesday for four weeks beginning on January 16, 2019.
$59
plus HST. Register today at mysuccess.lakeheadu.ca/cell/cellevents.