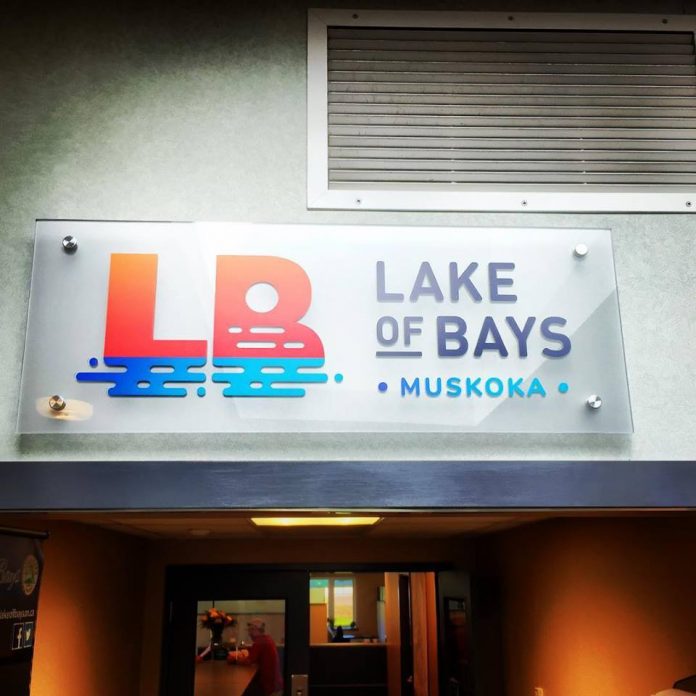 On June 25, 2019, the Council of the Township of Lake of Bays at it's
regularly scheduled meeting, regretfully accepted the letter of resignation from Ridout
Ward Councillor, Penny McEachern.
Mayor and Council will be deciding the method of filing the vacancy at its next
regularly scheduled Council meeting on July 16, 2019.
Interested parties are welcome to attend.