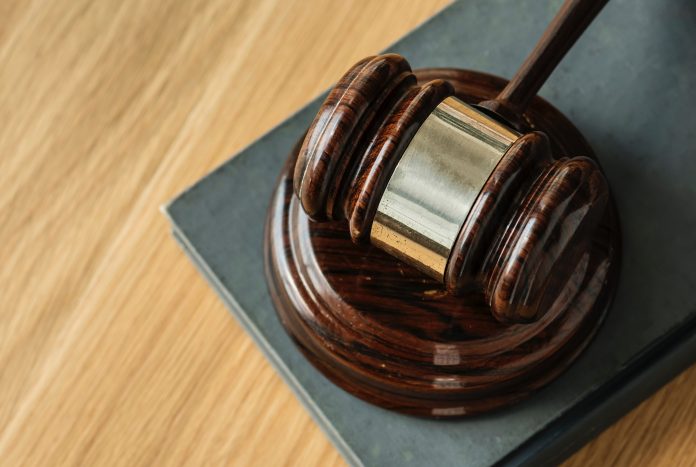 A Lake of Bays property owner was convicted and fined this fall for lacking a Certificate of Requirement under the Environmental Protection Act.
Rebecca Anna Krawczyk was convicted of the EPA violation at the Bracebridge Provincial Offences Court and ordered to pay a fine of $1,500 plus a victim fine surcharge of $375. Krawczyk jointly owns a property in the Township of Lake of Bays that operated as an unapproved municipal waste disposal site during the 1970s. For health, safety and environmental reasons, the Ministry of the Environment, Conservation and Parks requires closed landfill sites have a Certificate of Requirement registered on title to indicate how much the site was used.
After the ministry conducted a closed waste disposal site inspection on her property in June 2016, an order was issued in July 2016, stating that Krawczyk needed to register a Certificate of Requirement on the title for the site. Krawczyk did not comply, so the ministry's Investigations and Enforcement Branch investigated and laid charges, resulting in her conviction.