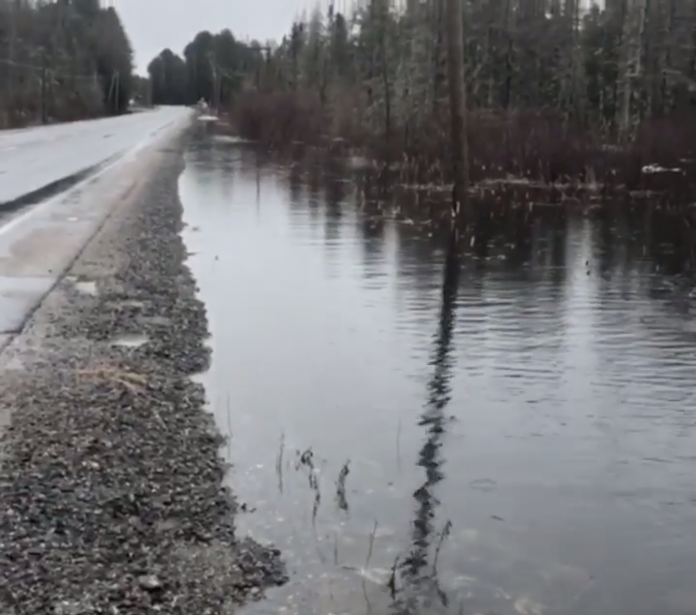 The Township of Lake of Bays is advising residents that high water levels will persist in the area as large amounts of spring runoff pass through the system and that localized flooding and road closures may continue as water rises.
A number of roads have flooded and washed out and Public Works has been responding to those issues on year-round roads. The township asks that residents be patient as roads are repaired and reminds drivers to use caution and obey "Road Closed" signs. Property owners in adjacent low-lying areas are urged to take precautionary measures to protect persons and property as water levels continue to rise. The township asks that docks and waterfront structures are securely affixed to shore or removed if it is safe to do so. Those in affected areas are reminded to stay away from fast flowing rivers and creeks.
For more information on flooding, visit the Township of Lake of Bays Emergency Services page on the township website.