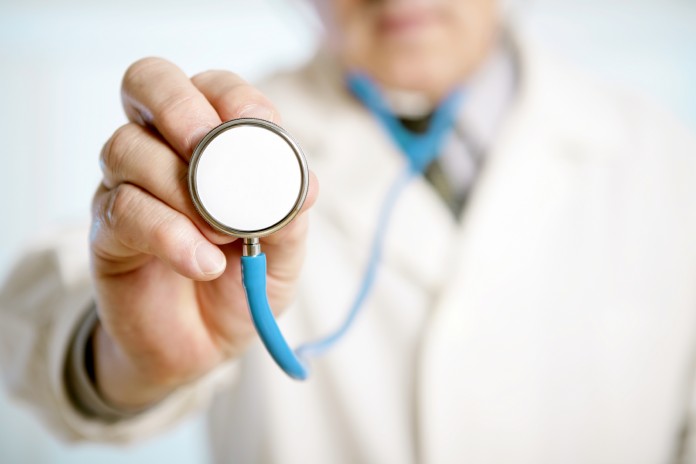 Health@Simcoe-Muskoka is an annual look at both ongoing activities and the new public health issues emerging in our changing world.
This document includes the Simcoe-Muskoka District Health Unit's annual report.
Check it out to get a sense of how public health works in partnership with municipalities, local groups, coalitions and agencies to promote healthy lifestyles and establish and support programs.
The annual community report can be found at the link below:
http://www.simcoemuskokahealth.org/Libraries/HU_Library/2014_annual_report-web.sflb.ashx