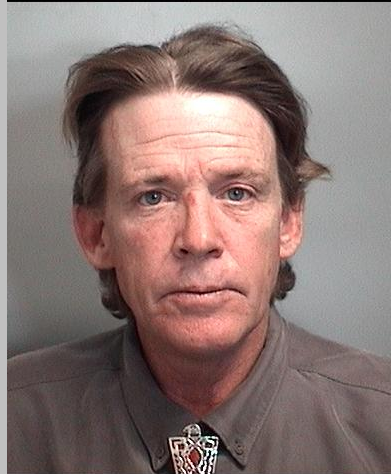 UPDATE – Male located safe
Huntsville OPP are seeking assistance from the public in locating a male party by the name of Alistair Souter 57 years of age who lives in the Huntsville area. OPP are concerned with his well- being and are requesting any member of the public who may have seen or have information on the whereabouts of Mr. Souter to contact local police or crime stoppers.
Thanks to all members of the public who called in.