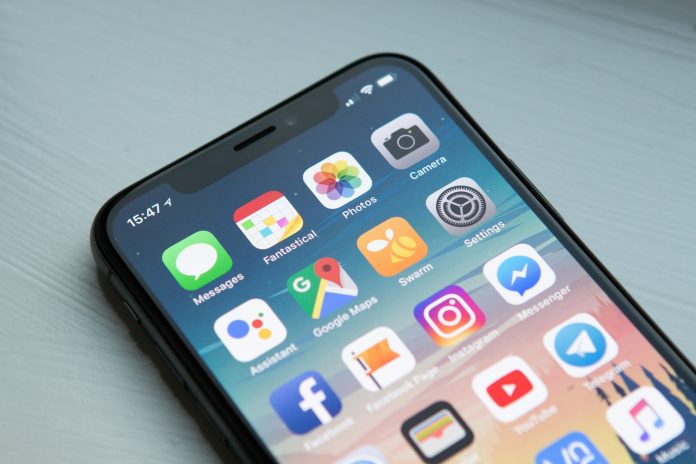 The Huntsville OPP is reminding the public of ways to avoid accidental 911 calls after experiencing 25 hang-up calls in relation to "pocket dials" and other hang ups since March 7.
The OPP said that they are mandated to attend all 911 calls to determine if it is an emergency. The Provincial Communications Centre cannot ignore calls and must figure out if an emergency exists before taking the next call. They said that sometimes there is no voice contact and it can take the centre 15 minutes to figure out where the call is coming from before dispatching officers. That time translates to over 1,545 minutes being wasted by 911 operators in locating possible emergencies in the Huntsville area alone, said the OPP. If a 911 operator calls you back, respond with your location so police can attend and check on your well-being.
The OPP also encourage parents not to use cellphones "as a babysitter," stating that children playing with phones raise the chance for accidental 911 calls. They recommend locals check with their cell phone provider on how to lock a phone to avoid calling 911 while in a pocket, purse or backpack.