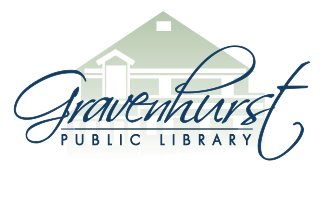 Individuals with lower income encouraged to attend to get the most out of their money
In addition to its regular programming the Gravenhurst Public Library is excited to announce a valuable event for the community. The Library has invited John Stapleton from Open Policy Ontario to offer a free workshop on Planning for Retirement on a Low Income.
This event is a great way for individuals or friends and family members of individuals, retiring on a low income to get tips, tools and information on how they can maximize their money and get the most out of their retirement. Topics covered will include: income security programs, including Old Age security, guaranteed income supplement and Ontario disability support.
Additionally, the library has partnered with Gravenhurst Against Poverty to offer a FREE lunch to those attending the workshop, prior to the presentation.
All of this takes place at Trinity United Church Gravenhurst, lower level on Monday June 3, 2019. Lunch will be provided from 11:30-12pm followed by the workshop from 12-2pm. Please feel free to attend lunch and the workshop or just come for the workshop and get great information.
Chief Librarian Julia Reinhart shares, " We are excited to offer this valuable learning opportunity to the community and we are pleased to be working with Gravenhurst Against Poverty." She further includes: "It is important for people to understand the process of retiring and how to get the most from security programs. This workshop will give people the tools they need to feel more prepared for the future and more confident about retirement."