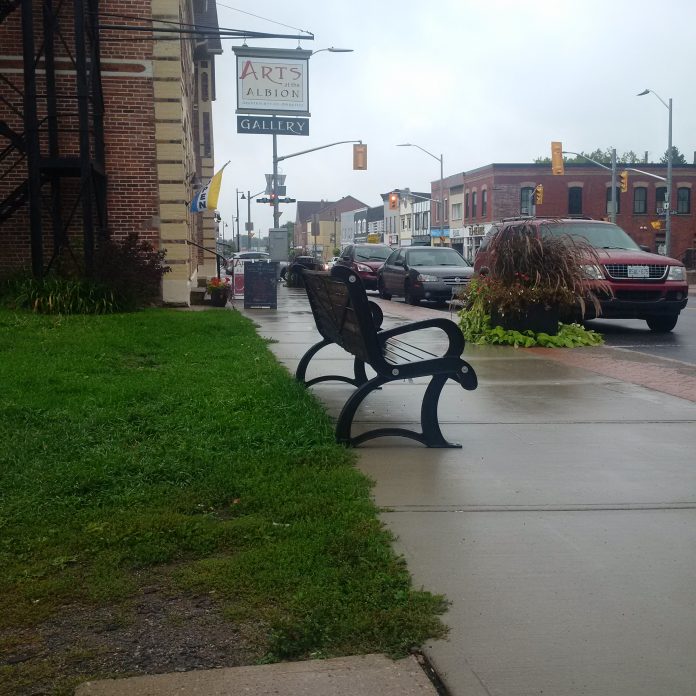 The Gravenhurst By-law division is issuing a friendly reminder to the public that bicycles and other non-motorized vehicles including skateboards and in-line skates are not permitted on downtown sidewalks.  Sidewalks are made available and intended for the exclusive use of pedestrians.
"The main concern is the safety of pedestrians on our sidewalks," said Dustin Gronc, manager of By-law.  "We've received a number of complaints and concerns that individuals have been blind-sided by fast moving bicycles and are worried about being hit," he added. Those found in contravention of the by-law can be fined with a $60.00 ticket.
"We'd also like to remind motorists to share the road with those bicyclists who are abiding by the rules in the downtown, and help make it a safe experience for all," said Gronc.
To learn more about the Non-Motorized Vehicle By-law, BY-LAW NO. 2000 — 111, please visit the Town of Gravenhurst website
www.gravenhurst.ca