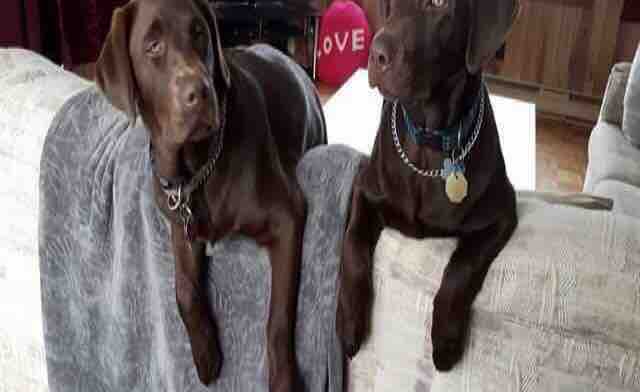 A Go Fund Me page has been set up to support Lorraine and Rick, a couple in Kearney, near Sundridge, who lost their house in a fire over the weekend.
According to the page's creator Elizabeth VanTwuyver, the couple not only lost their home, but their two pets, car, and phones, among other items in the fire that took place Saturday, May 5, 2018. Rick has also reportedly suffered burns to his neck, head and hands.
VanTwuyer says she set up the page, which aims to raise $10,000 because the couple hasn't been working and doesn't have much money. "I am so heart broken," she says. "They are really great people and I want to help them out."
Click here to visit the Go Fund Me page to help Lorraine and Rick.