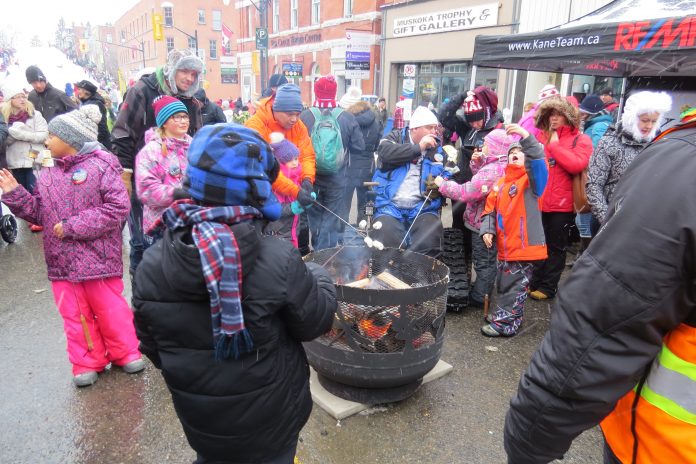 Advance tickets to the Fire and Ice Festival in Bracebridge happening on January 26 are now available!
Pick them up at the Bracebridge Centre for Active Living, Bracebridge Chamber of Commerce/Visitors' Information Centre, Cottage Winery, Heather's Home Health Care, Inn at the Falls, Martin's Framing, Mind's Alive Toy Store, Muskoka Natural Food Market, Signatures Eatery, Sun Chasers Swimwear, Unique Muskoka, Veranda and Veranda's Moose Crossing.
Just $5 each. Kids 5 & under are free. January 26th is going be a great day in Muskoka! www.fireandicebracebridge.com.