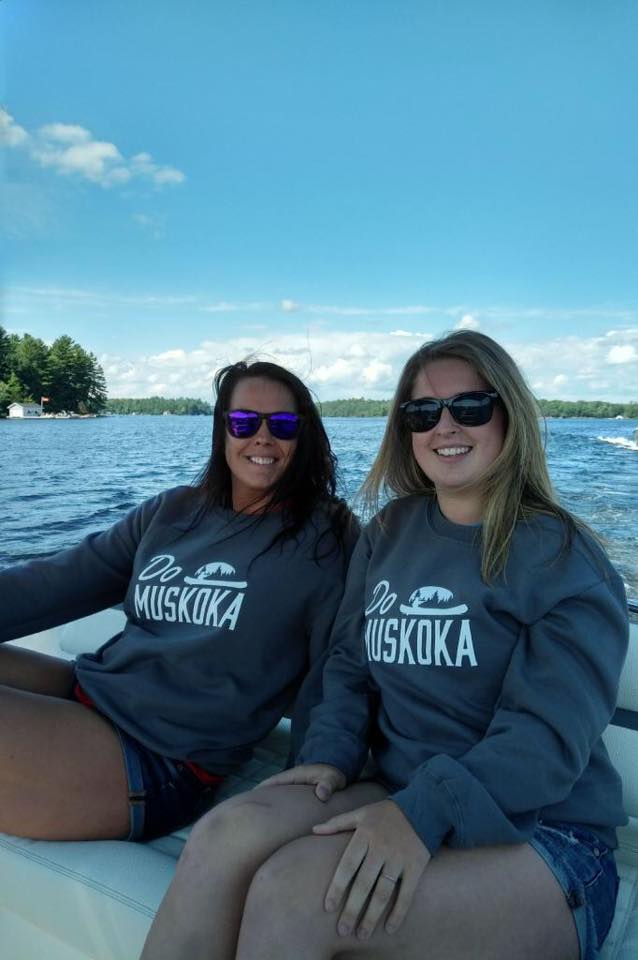 On Saturday June 22, 2019 The Spring into Summer Art Crawl is happening in downtown Gravenhurst as well as the Power Boat Races at Gull Lake Park.
The Muskoka411 / Do Muskoka office will be open on Saturday from 10 am to 4 pm located at 130 Muskoka Road N unit 101. Take advantage of this rare opportunity.
Purchase Do Muskoka clothing at amazing prices: Adult Hoodies, Kids Sweatshirts, Beach Bags, Sunglasses, Crew neck and V-Neck T-Shirts, Crew Neck long sleeves, hats and much more.  Nothing above $30.
We will have lots of FREE samples to hand out such as protein bars and hot sauce.
Call 705-706-7411 or e-mail info@muskoka411.com for any questions
and we will see you Saturday !!!!