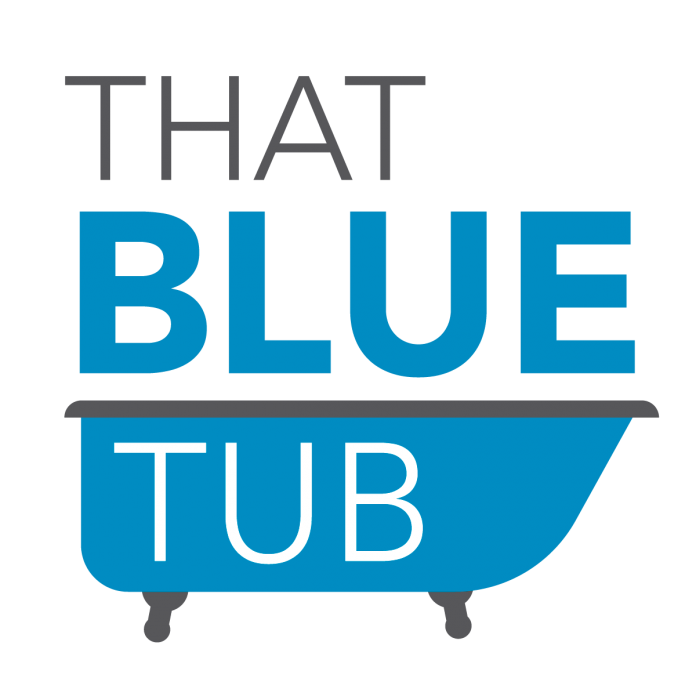 On the 12 Days of Christmas…. That Blue Tub Gave To Me!
Muskoka411 and Thatbluetub.ca have teamed up to bring you the 12 Days of Giveaways this holiday season. From December 1st to December 12th keep checking the Muskoka411 Facebook page every day and often for your chance to WIN.
Below is what you can win each day.
BAMBOO SHOWER BENCH – RETAIL PRICE $125
MATTE BLACK RIOBEL ROBE HOOK AND TOWEL RING – RETAIL PRICE $250
MOEN ALIGN MATTE BLACK FAUCET – RETAIL PRICE $430
CLARKE CERAMIC BATH SET – RETAIL PRICE $104
SET OF 2 ROUND BEACH TOWELS – RETAIL PRICE $70
SET OF 2 GOLD PILLAR CANDLES – RETAIL PRICE $195
KOHLER VOX VESSEL SINK – RETAIL PRICE $386
SET OF 8 GREY BATH TOWELS – RETAIL PRICE $250
BLUE TUB BATHROOM GIFT BASKET (INCLUDES TOWEL SET, TP HOLDER, BATH MAT SET, SOAPS AND LAVATORY MIST, BATH SIGN, GUEST BOOK & $50 COUPON FOR THAT BLUE TUB) – RETAIL PRICE $300
BYRSE LARGE VANITY MIRROR – RETAIL PRICE $420
MATTE BLACK RIOBEL ROBE HOOK AND TOWEL RING – RETAIL PRICE $250
SET OF 2 TEAK LOUNGE CHAIRS AND CUSHIONS – RETAIL PRICE $450
The only way to win is to LIKE That Blue Tub on Facebook. Share the posts and Tag friends. Good Luck
Shop online any time at http://thatbluetub.ca/
Merry Christmas and Happy Holidays from thatbluetub.ca