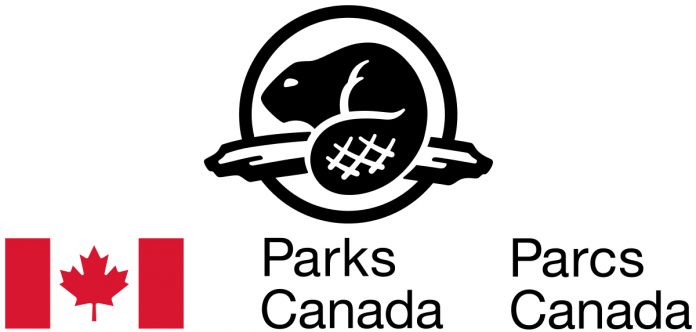 Georgian Bay Islands National Park will officially open for the 2019 visitor season on May 17, according to Parks Canada.
The park's camping, island accommodations and DayTripper shuttle boat service are all ready for guests to enjoy starting May 17. High water levels and ice this winter caused significant damage to Beausoleil Island's docks, so because visitor and staff safety is a top priority to Parks Canada, a number of docks will remain closed despite the park opening. Campsites at these locations will remain available, but access will be limited to small-vessel beaching or hiking in. Visitors are encouraged to plan their trip in advance to make the most of their park experience, so Parks Canada recommends that visitors use their website, mobile app and social media accounts to plan their time at the park.
Catherine McKenna, minister of Environment and Climate Change and minister responsible for Parks Canada, said that with warm weather arriving, it's the perfect time to head outside and reconnect with the places we love.
"Parks Canada has so many wonderful places where Canadians and visitors to Canada can explore our wilderness and learn about our culture and history," McKenna said. "The Government of Canada is pleased to offer free admission to all Parks Canada's places for young people, 17 and under. So let's get outdoors, visit our national parks, historic sites, or marine conservation areas, taking advantage of discovering the places in Canada we love best."
In addition to offering free entry to those under 17, Parks Canada also offers free admission to new Canadian citizens for one year through the Institute for Canadian Citizenship's Canoo mobile app.
The docks at Georgian Bay Islands National Park that are currently closed due to significant winter ice damage include Tobey, Chimney Bay, Oaks, Sandpiper, Tonch East, Tonch South, and Bone Island docks. Parks Canada said their staff at Georgian Bay Islands National Park are working hard to ensure new and returning guests can experience everything that the park has to offer.
Visit the Georgian Bay Islands National Park website for more information. Dock status updates are available online here or by following the park's Facebook page @GBINP.