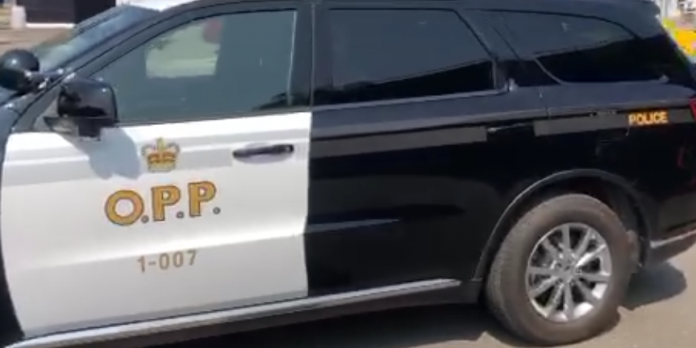 On July 12, 2019 City of Kawartha Lakes OPP conducted a vehicle stop on Monck Road, with the ensuring investigation resulting in the driver having his licence suspended.
The vehicle was being operated by Nicholas Gulka, 20 years of age, of Oro-Medonte Township, who was a class G2 driver. The investigation involved the use of an approved screening device which registered above zero. The driver was subsequently charged with the offence of Novice driver – B.A.C. above zero.
The accused faces a $110 fine and his driver's licence was suspended for three days.