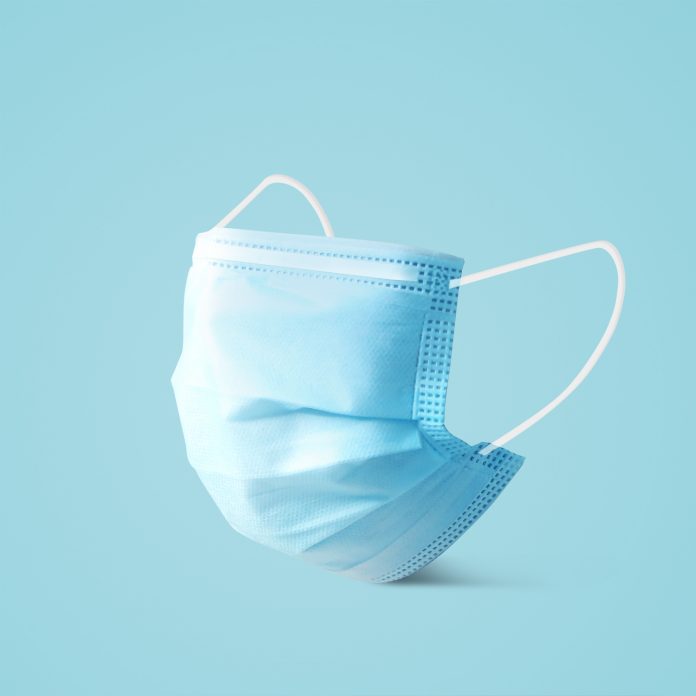 The Do Muskoka clothing line is shifting its resources and working hard with suppliers and partners to get members of the public and businesses personal protective equipment.
Chief Public Health Officer of Canada Theresa Tam told Canadians that wearing non-medical masks or face coverings is recommended "as an added layer of protection when physical distancing is difficult to maintain." Prime Minister Trudeau says he plans to wear a mask on Parliament Hill.
Disposable Masks
Price
$1 each tax included for pick up in Gravenhurst
or $1 each tax included plus shipping costs
Product Information 
Size: 17.5 cm x  9.5 cm
Comfortable touch, Bacteria and dust control, to keep out the spray
For civilian use only, not for medical use
Waterproof, 3 Layers, Filter Airborne Particles
How to order 
Click here to fill out the order form.
Contactless pick up in Gravenhurst or have it shipped
Call 705-706-7411 or  e-mail sales@domuskoka.com with questions.
All sales are final, no refunds or exchanges
Quantity of items may change without notice.
Click Here for Do Muskoka items
Click Here for Disposable Masks
Click Here for Face Shields
Click Here for Hand Sanitizer
Click Here for Reusable Face Masks
Click Here for wipes
Click Here for spray / surface sanitizer
Click Here for Infrared Forehead Thermometer
Contact us if you need gloves