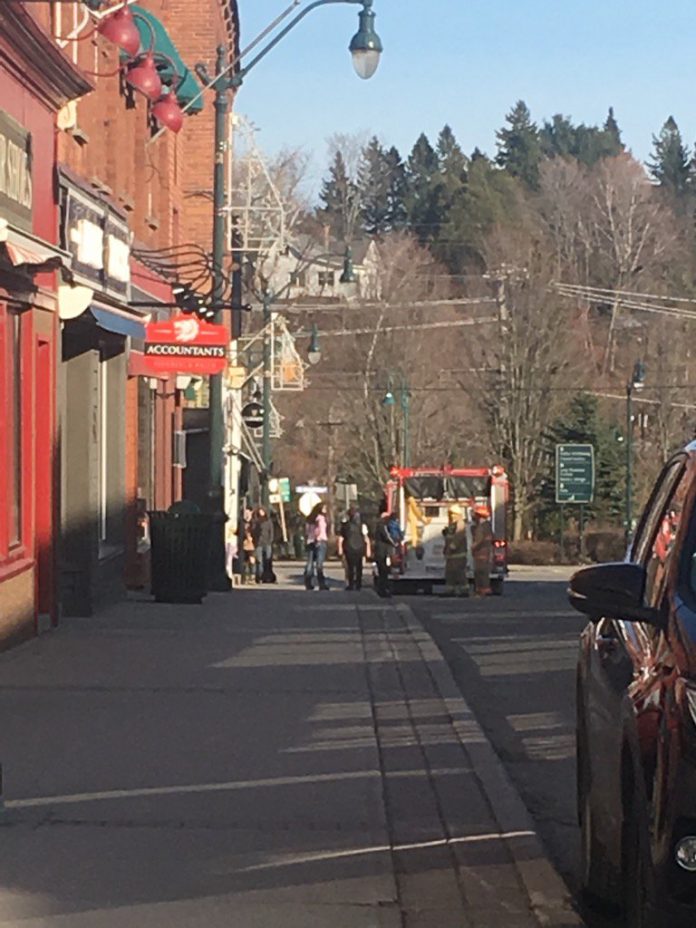 On Saturday April 13, 2019 at around 6:00 p.m. Bracebridge Fire, Bracebridge OPP and Muskoka Paramedics Services responded to a fire at an apartment above Footprints on Manitoba Street in Bracebridge.
The source of the program was a microwave and crews quickly cleared the scene a short time later.
Damage is unknown and there were no injuries reported.
More information will be released when it becomes available.