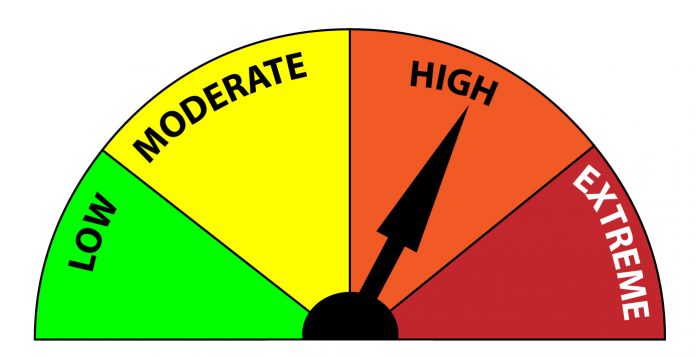 The Fire Danger Rating is now set at high as of July 8, according to the Muskoka Association of Fire Chiefs. 
Extreme caution must be taken with all open flames and while small fires are permitted in most rural areas of Muskoka, no daytime burning is allowed. Residents must have adequate tools and water to extinguish the fire if the need arises and must remain with the fire at all times. The Muskoka Association of Fire Chiefs encourages residents to consult with their local By-Law Department for outdoor burning regulations in their municipality.
For complete information on burning in your municipality, contact your local municipal office at:
Bracebridge 705-645-8258
Georgian Bay 705-538-2765
Gravenhurst 705-687-3412
Huntsville 705-789-5201
Lake of Bays 705-635-2272
Muskoka Lakes 705-765-3156
 To reach the Danger Rating Hotline, call 1-877-847-1577.