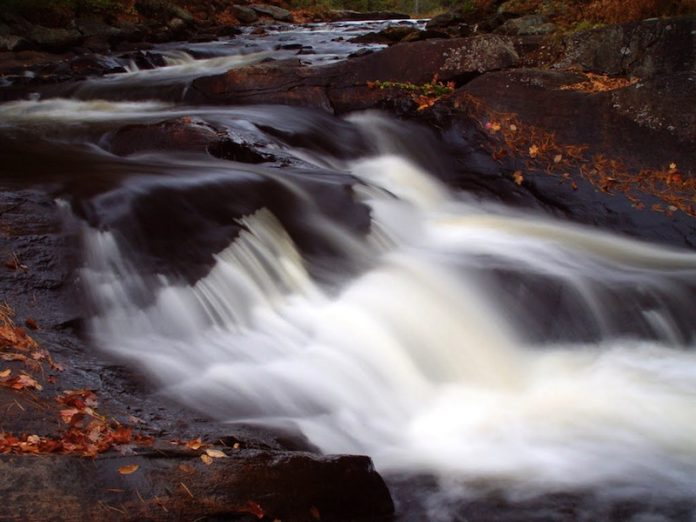 On June 17, 2018 at around 5:30 p.m. Huntsville OPP along with Muskoka Paramedics and Huntsville/Lake of Bays Fire Rescue were advised that a female had gone down Stubbs Falls and was caught in the rocks. Stubbs Falls is a popular area for hikers and is located in Arrowhead Provincial Park, in Huntsville.
When the emergency services arrived, they found that the female completely submerged under the water and she was caught under a larger rock. It was learned that she was up further in the falls and had slipped and went down with the fast running water.
The crew was able to pull the female out and was transported to a local area hospital . The 26-year-old female from St. Catharines was then transported to the Orillia Hospital where she was in critical condition.
Huntsville OPP has since learned that the female had succumbed to her injuries.  Angel Lacourse, the 26-year-old from St. Catharines had been camping In Arrowhead Provincial Park for the weekend.
Previous Story
Female Rescued From Stubbs Falls, Remains In Critical Condition