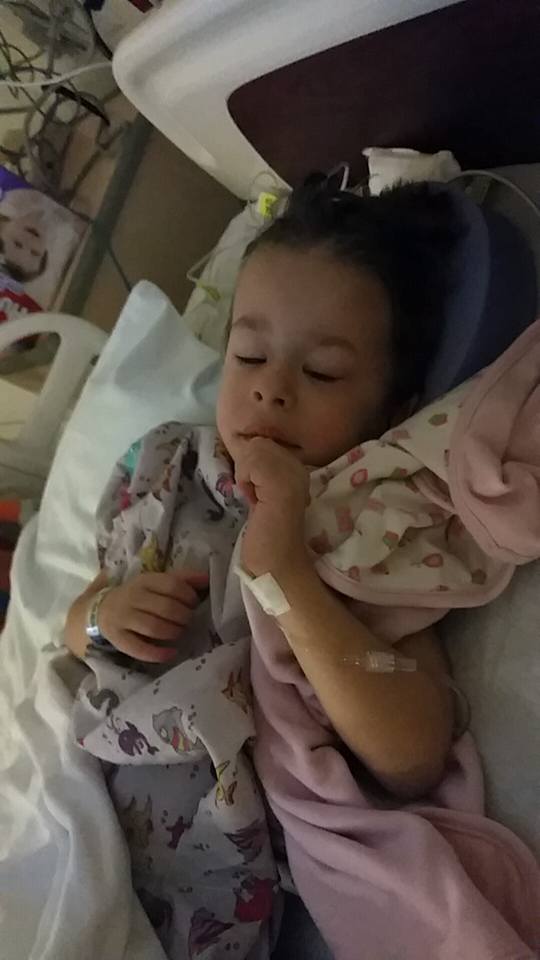 Last weekend 4 year-old Ethan along with his parents traveled to St.  Louis for a life changing surgery.  At 18 months of age, Ethan was  diagnosed with cerebral palsy. The surgery that was performed on young  Ethan, treats spastic cerebral palsy.  This surgery is performed only in the United States. The family initiated a fundraising campaign in March  of 2016 to cover costs for Ethan's surgery and to date have raised an astonishing $127,000. Ethan has had his surgery and his parents let us know that he did very well. He is currently watching the his favourite show, Paw Patrol. Ethan
does not understand why he has to lay in bed though, which is hard on him!
Ethan's parents would like to offer their thanks to the public for their  continued support and for the well wishes and thinking of Ethan today!