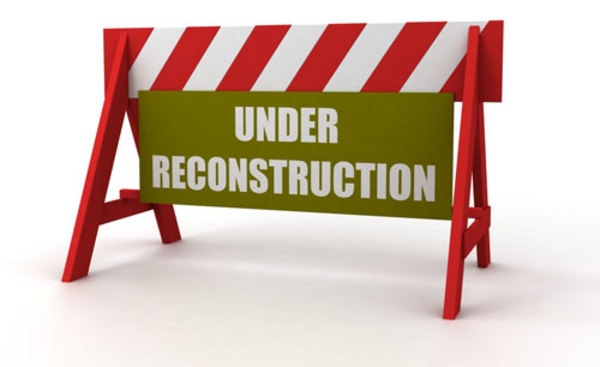 Residents and visitors are advised the entrance ramp to the Town of Bracebridge Municipal Office at 1000 Taylor Court will be under reconstruction commencing Monday, June 20. The work is being undertaken to enhance accessibility and to better serve the public.
All visitors to the Municipal Office are asked to take notice of the signage directing them to park their vehicles in the employee parking lot on the west side of the building and access the Municipal Office through the side entrances.
All services will continue to be available at the Municipal Office during the reconstruction period with the exception of the secure drop box which must be closed for safety reasons.
Construction is planned to be completed in approximately 4 weeks. The Town apologizes for the inconvenience and thanks you for your cooperation.