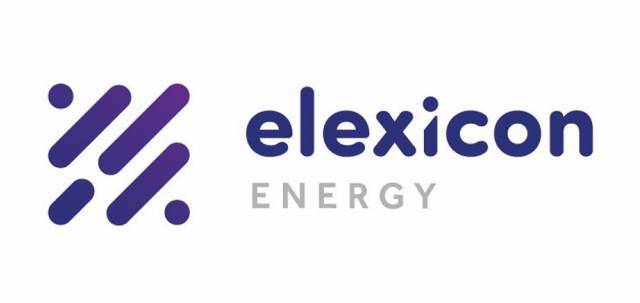 Elexicon Energy has to pay a $50,000 penalty in addition to crediting customers about $40,000 and making a $32,300 donation after an inspection by the Ontario Energy Board (OEB) found that the company sent improper disconnection notices to customers.
The OEB accepted an Assurance of Voluntary Compliance (AVC) from Elexicon Energy, an electricity distributor that services Gravenhurst, following an inspection into its disconnection practices. The inspection found and Elexicon admitted that between May 1 to July 30 about 3,500 customers in the Veridian portion of Elexicon's service territory were sent disconnection notices that did not comply with all requirements of the OEB's Distribution System Code (DSC). The DSC requires utilities to provide customers with a minimum of a 10-day notice period, which extends from the date the customer receives the notice to the "earliest possible disconnection date" stated in the notice. The affected customers did not have a full 10 days between the two dates, meaning they were not given proper notice of their possible disconnection by Elexicon. 
"It is the OEB's responsibility to protect consumers by making sure that the companies that we regulate follow the rules," said Brian Hewson, vice president of Consumer Protection and Industry Performance for the OEB. "When the rules are not followed, particularly those governing disconnections, customers may be harmed. By taking the actions we have, and with Elexicon committing to ensuring that its internal practices support compliance, consumers will be protected."
Elexicon will pay an administrative monetary penalty of $50,000 under the terms of the AVC, according to the OEB. The company must also apply a credit to the bills of affected customers that had their services disconnected, which totals about $40,000, and make a donation of $32,300 to the Low-income Energy Assistance Program.
Of the 3,500 affected customers, 307 had their electricity disconnected at least 10 days following receipt of the notice and 10 customers had their electricity service disconnected in less than 10 days due to human error. The remainder of the customers did not have their services disconnected.
All customers that received a non-compliant notice will be sent a letter by Elexicon regarding the compliance matter and its resolution. Elexicon also told the OEB that it has taken all reasonable steps to ensure that staff involved in the collection and disconnection process have proper knowledge of the regulatory requirements.